aivancity Paris-Cachan
SCHOOL FOR TECHNOLOGY, BUSINESS & SOCIETY
Warranty
GUARANTEE THAT THE DIPLOMA WILL BE KEPT UP TO DATE
Once you graduate, you can come and update your skills. The skills thus acquired will be mentioned on your diploma thanks to the Blockchain.
Hybrid
THE FIRST HYBRID FORMATION: TECHNOLOGY, BUSINESS AND HUMANITIES
All our courses integrate these three dimensions in order to train students capable of understanding the societal challenges generated by the development of AI and its applications.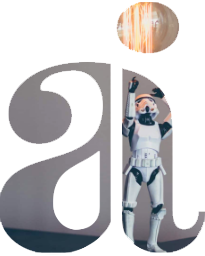 Accountable and responsible
FOR AN IA OF TRUST AND RESPONSIBILITY
AI is undoubtedly one of the essential levers that will determine the organization of tomorrow's society. It must be thought in a responsible and transparent way.
Open
A SCHOOL OPEN TO THE CITY AND THE WORLD
To develop the school in close connection with its environment by forging partnerships with neighboring schools and companies in the city and region, by opening events organized on campus to the public, and by hosting events and happenings that contribute to the enrichment of the territories' activities.
Testimonial
"We are inventing an educational model that transcends traditional disciplinary boundaries: a total hybridization between technology, business management and ethics".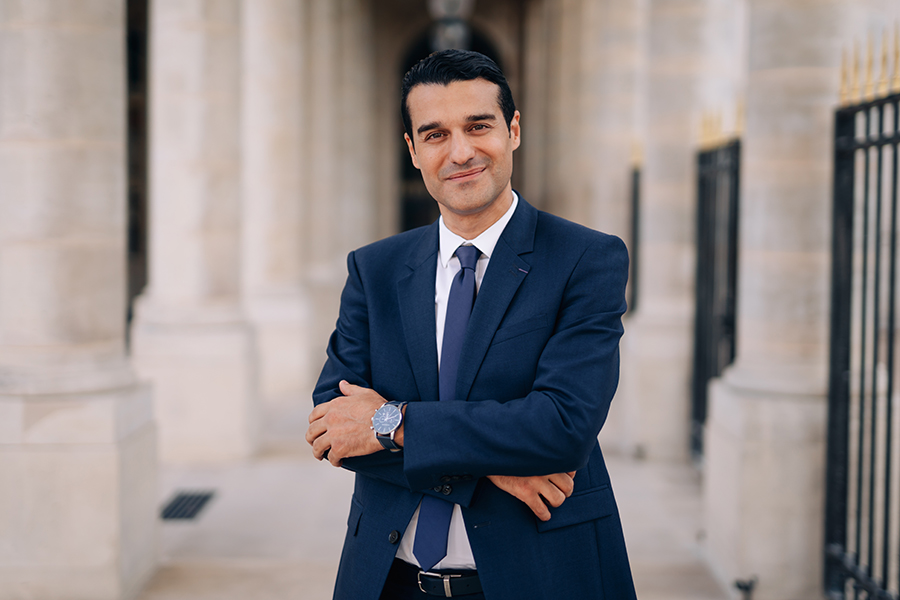 Labels and recognitions
As the first school in France to adopt the status of a "mission company" as defined by the Pacte law, aivancity wants to train committed individuals, actors responsible for artificial intelligence. Unique in its kind and positioning, our ambition is to quickly become the reference school in AI in France.
AIVANCITY SCHOOL FOR TECHNOLOGY, BUSINESS AND SOCIETY
Qualiopi certification for all our programs
Eduniversal Innovation Award for our 3 initial training programs
Senate Interest Representative
Interest representative in the National Assembly
Responsible Campus Member
aivancityx a place for training but also a place for open exchanges about the company, aivancity islaunchingits e-learning platform aivancityX, based on the reference open-source platform edX (created by MIT and Harvard in 2012). aivancityX produces and distributesMOOCs (Massive Open Online Courses) and SPOCs (Small Private Online Courses) in line with its hybrid positioning that connects the technological dimensions of AI & Data science; business; and ethics.

The AI and data revolution is on the move. It is no longer at our doorstep, it has crossed the threshold and started to take hold in our living rooms. So the issue of the businesses that are accompanying it, and that will accompany tomorrow's world, is essential: what are the jobs offered by AI and data? How to prepare for them?

 

University research on the one hand, and its application in companies on the other: two essential aspects of progress in artificial intelligence, each of which is approaching this new object of study – its ethical and technological implications – in its own way.
Key dates
Launch of the aivancityX online training platform.
November 2020
First "executive" training courses for professionals
January 2021
First international summer schools for high school and university students
June/July 2021
Initial start of the academic year for students in initial training.
September 2021