Executive Education
a hybrid offer that responds to the new challenges of business and jobs transformation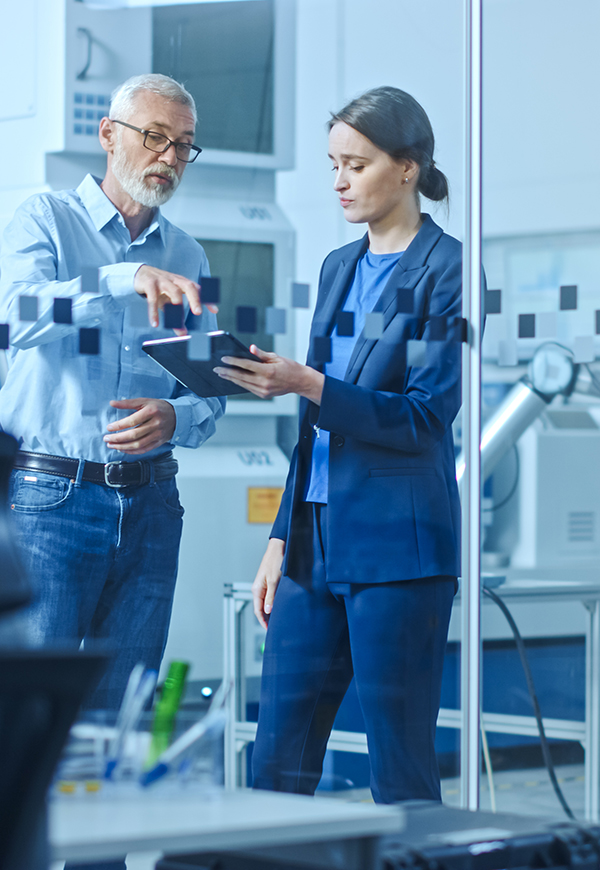 AI and the emergence of Big Data are causing profound changes in the way we think about jobs and skills, offering a wide range of employment opportunities for highly qualified graduates. Competition for AI and data specialists is raging on the job market in France and around the world, and it's only just beginning.
Implementing AI solutions in organizations is not just a technical issue; it requires a detailed knowledge of business management issues and the whole spectrum of issues related to feasibility, validity, acceptability, trust and accountability.
As a place for initial education (with post-secondary school to PhD programs), as well as a place for exchange and meetings between the academic and socio-economic worlds, aivancity is also a place for executive education.
This continuing education offer is broad and extensive: it concerns engineers, eager to understand AI and data science developments, but also less technical profiles, so long as they are aware of the importance of the field for their professional development..
This is how our programs DNA triptych (AI, Management, Ethics) is matched by another triptych, made up of the following three poles: initial education, a place of exchange, executive education.
Find the program that suits your needs
Certificates, short programs, Tailor-Made, aivancityX online, MSc...
aivancity School for Technology, Business & Society
Why choose our executive training courses?
Evolutionary
Our training courses are designed and constantly updated to meet the new challenges of artificial intelligence and data science, while systematically integrating business and ethical issues.
Modulars
They are organized in such a way as to offer participants the possibility to evolve from micro certification to a diploma, through qualifying or certifying training: our short qualifying training courses allow participants to evolve towards certification, which, in turn, allows them to validate part of a diploma.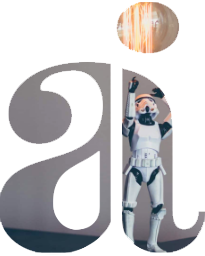 Flexible
Our trainings can be adapted to participants' professional and personal constraints. E.g.: possibility to follow the training courses over several sessions.
Customized
All of our face-to-face sessions are complemented by online resources that enable participants to refresh their knowledge or access the subject matter before the session begins, and access to additional resources throughout the training to reinforce their knowledge and deepen their understanding of more specific topics.
A 5.0 Campus for today's education & Tommorow's society
The development project led by Groupe Patriarche, aivancity's partner in this ambitious and innovative operation, aims to increase interaction between the learners' community, making it the pedagogical signature of the school, offering an experiential learning path made up of facilitating spaces, modularity continuity and learning personalization to create, within the path, one's own path: the one that resembles us.
Work with our students
Submit an offer for a work-study internship or a job offer.
Heads of associations or NGOs: Find out about our civic projects!
aivancity is a hybrid school built around the triptych Artificial Intelligence, Business and Ethics.
Our mission is to prepare future "AIgineers"® capable of responding to the many challenges of the economy and society relating to the exploitation of the potential of data and artificial intelligence
All the details!
Download aivancity Magazine