International

AIVANCITY'S AMBITION IS CLEAR:
To open aivancity to all international students, whatever their origin, and to offer the brightest students the financial support of the endowment fund,
Provide international students with a unique experience in the field of AI and Data, supervised by professors who, for the most part, develop entrepreneurial projects themselves,
Develop cooperation with the best institutions to enable all students to benefit from the best international immersion during "learning trips",
Establish international partnerships with institutions that develop a responsible approach to AI and Data,
Enable international students to feel confident at aivancity, and to work in multicultural groups.
AIVANCITY SCHOOL FOR TECHNOLOGY, BUSINESS & SOCIETY OFFERS :
Courses in English
Scholarships for the best international students
Real case studies in AI
A dedicated environment
A Scientific Council of international renown
ONE-WEEK LEARNING TRIP TO SILICON VALLEY
Silicon Valley is the global epicenter of innovation, emerging technologies and startups. One-third of all venture capital investment in the United States is invested in the region, which is boosted by the presence of companies such as Facebook, LinkedIn, Google, Apple, Twitter, Airbnb, Salesforce, and several thousand startups.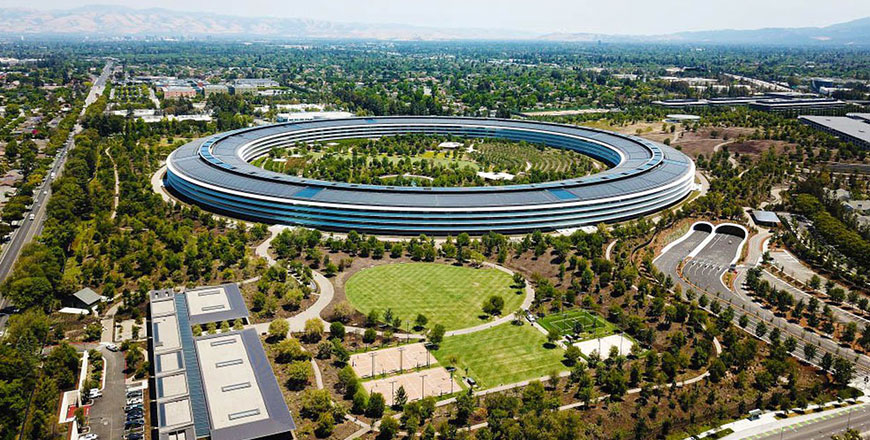 MSc Machine learning for Business Intelligence learners will participate in an exceptional Learning Trip, designed especially for them, offering them an interactive immersion in the heart of Silicon Valley. Through an experience design based on direct interaction, students will benefit from networking opportunities with innovative communities, meeting with tech players, discovering startups accelerators and technology hubs, participating in workshops and hackatons, and taking guided tours of AI companies and research institutions. The discovery of San Francisco, Palo Alto, Mountain View, Cupertino, and the new technology hubs of the East Bay, will be for students the opportunity to renew their ideas, test their projects, and amplify their prospects in contact with the innovators who make Silicon Valley.
SOME FIRST INITIATIVES FOR A GLOBAL LEARNING EXPERIENCE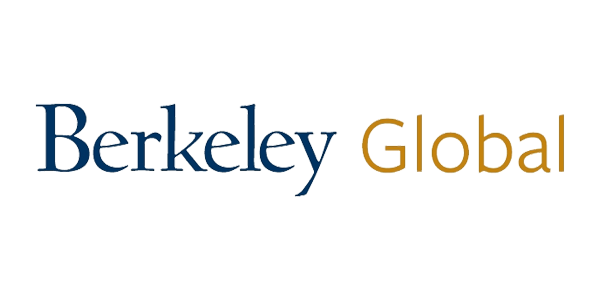 Berkeley Global
University of California, Berkeley
The University of California at Berkeley is the first campus of the University of California and is one of the most selective and prestigious universities in the world.
The partnership agreement with UC Berkeley will allow our Grande École Program students to immerse themselves for a month in Silicon Valley, allowing them to get involved in one of the world's most powerful and innovative Artificial Intelligence ecosystems and broaden their academic, professional and cultural horizons. At the end of this learning trip, an "Artificial Intelligence Product Engineering" certificate will be delivered by UC Berkeley.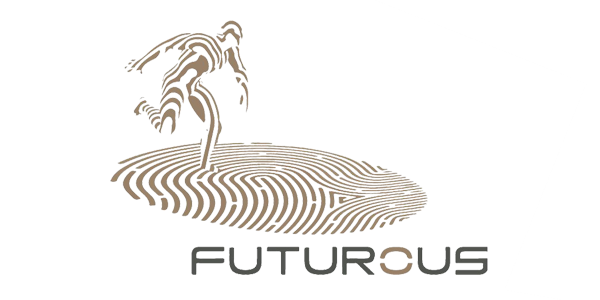 Futurous
Leader of the Olympic Games of the future
The partnership between aivancity and Futurous focuses on various subjects including the implementation of a continuing education program in the field of Sport and AI, the development of common initiatives, in particular in the field of research, analysis and training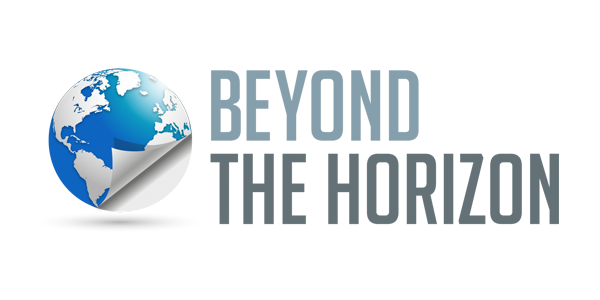 Beyond the Horizon
International Strategic Studies Group
"Beyond the Horizon International Strategic Studies Group" is a non-partisan, independent, non-profit think tank based in Belgium. It is recognized as a center of excellence for professional training and skills development, particularly in the field of Artificial Intelligence. aivancity and Beyond The Horizon collaborate on European projects but also co-construct training programs and develop common content for online courses. The partnership also provides for the exchange of professors and the publication of joint research articles and blogs related to Artificial Intelligence.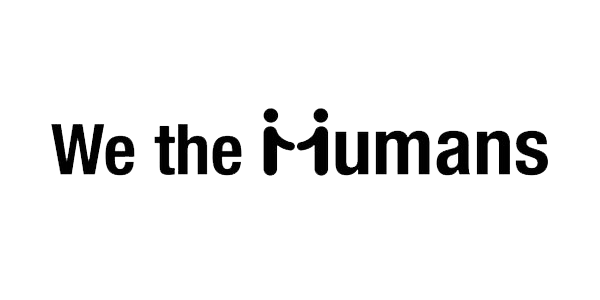 We the Humans
Think Tank international
We, Humans is a think tank based in Spain that promotes and fosters the social debate on the use and proper development of AI. It supports organizations in the development and adoption of ethics in artificial intelligence. The partnership provides for extensive international collaboration to develop an AI of trust and responsibility.