The aivancity team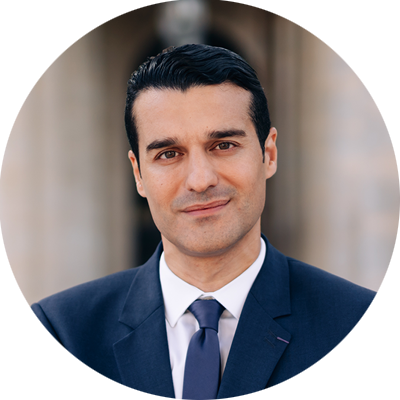 Dr. Tawhid Chtioui
Founding President and Dean
Doctorate in Management Sciences, Leadership Prog from Harvard University
20 years of experience in managing and directing schools in France and abroad
Rich entrepreneurial and development experience in France and internationally in the higher education sector
Honours and Awards: Chevalier des Palmes Académiques, Top 100 leaders in Education Award, The Name in science & Education Award Oxford Debate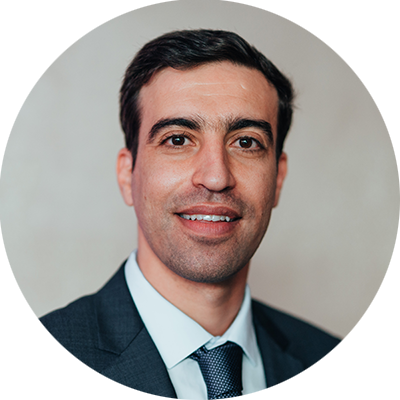 Dr. Doreid Ammar
Academic Direction
PhD in Computer Science from the University Claude Bernard Lyon 1
Former professor and associate researcher at emlyon business school expert in machine learning, data mining, Internet of Things, quality of service and quality of customer experience
International teaching and research experience at the Norwegian University of Science and Technology and the Technical Research Centre of Finland.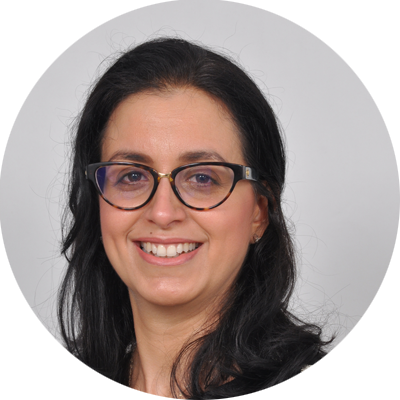 Dora Ben Mlouka
Administration and Finance
Master's degree in Finance and DESS in Corporate Law
10 years of experience in an accounting firm
10 years as CFO and then Executive Director of a company specialized in higher education consulting, vocational training and youth guidance.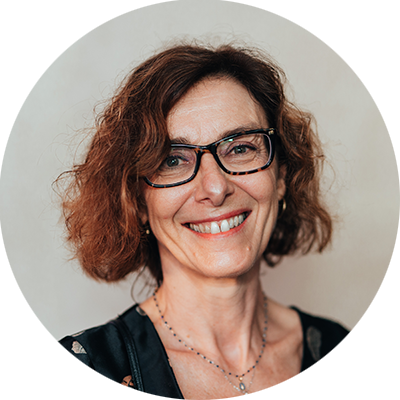 Marie-Pierre Codognet
Human Resources and Legal Affairs
DESS in Law and HR Management and a DESS in Social and Work Psychology.
More than 20 years of experience in human resources and legal functions, notably as HR Director in higher education institutions (Kedge Business School, emlyon business school).
Lawyer at the Marseilles Bar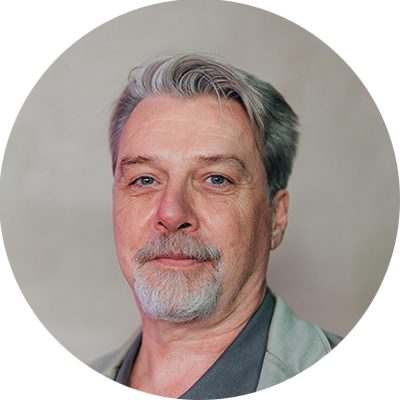 Dr. Christophe de Beauvais
Institutional relations
Doctorate in Physics from the ENS
Research experience at CNRS, International Relations Department at ENSTA, Ecole Polytechnique and ParisTech and AI Project Management at emlyon Business School
International experience as attaché for academic and scientific cooperation at the French embassies in Germany, Egypt, Morocco, Brazil and Chile.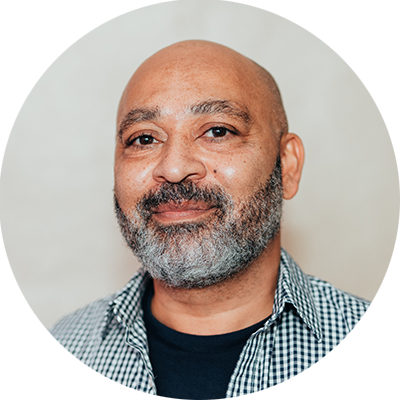 Alex Kane
Communication, Marketing, Integrated Sales
Graduate of Sciences Po Paris and EHESS
Experience in international development at CCIP, CERAM and Euromed
18 years of experience in Communication and Marketing in the major schools (CCIP, Ceram/Skema, Euromed/Kedge, emlyon Business School)
Chief Digital Officer, Chief Content Officer and then Chief Marketing and Communications Officer of emlyon between 2014 and 2020
Communication - Press relations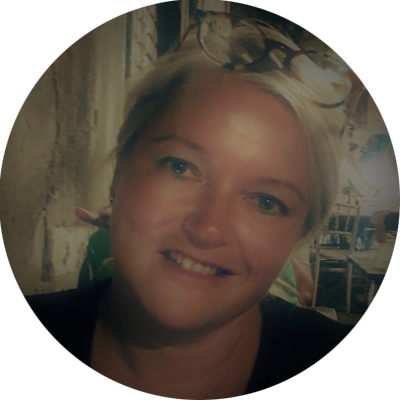 Lucile Robinet
Contents and Press Relations
Graduate from the University of Paris Saclay in Public Law (DEA) and from CELSA in Public Communication (DESS)
20 years of experience in communication in public and private institutions (City of Cachan, City of Noisy-le-Grand, Isère Departmental Council, Institut Mines-Télécom, ICD BusinessSchool, PSB Paris School of Business, emlyon business school)
Served as Chief of Staff and Director of Communications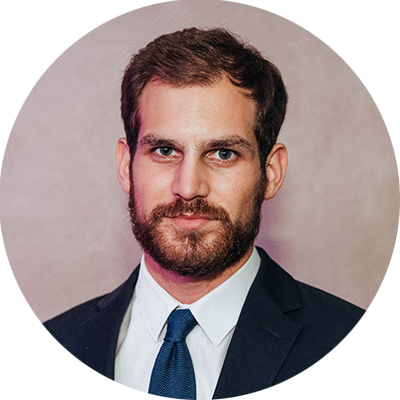 Arnaud Faure
Corporate Relations
Graduated from emlyon business school and the University of Bordeaux in business law
Experiences in the banking sector in France and in strategy consulting on the African continent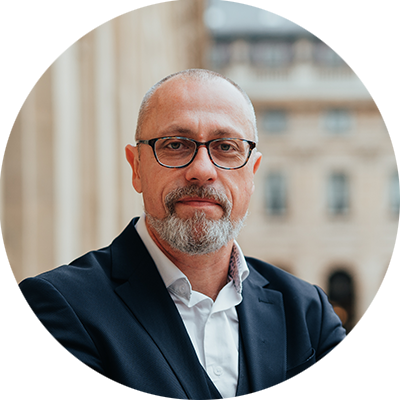 Dr. Emmanuel R. Goffi
International relations
Doctorate in Political Science from Science Po Paris
Director of the Ethics & Artificial Intelligence Observatory, Sapiens Institute (Paris)
A specialist in political science and ethics, he served for 27 years in the French Air Force.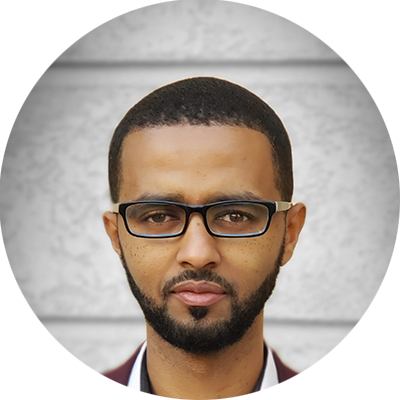 Sourafil Seyoum Gourmou
Area Manager - East Africa
MBA in Business Development Management and Bachelor in Marketing and Communication.
10 years of professional experience in logistics, higher education and government institutions.
Rich development experience in the higher education sector in East Africa.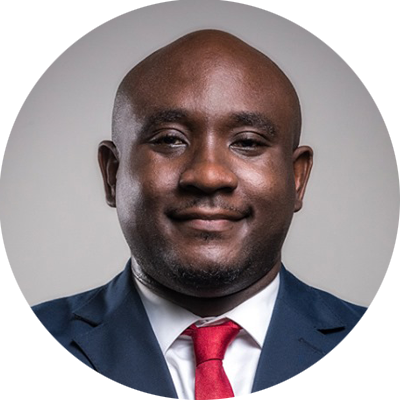 André Hot
Area Manager - West and Central Africa
Master 2 in Management of Information Systems and Infrastructures from the Institute of Computer Engineering of Limoges in France (3IL) and graduate of the Cameroon Leadership Academy.
6 years of experience in the field of Academic and Professional School Orientation as well as mobility for studies in France (Campus France and AEFE - Lycée Français Dominique Savio in Douala).
Specialist - quality education and access to decent employment for young people (Recruitment Fair AfricTalents Douala and Lomé, Salon International de l'Etudiant Africain de N'Djamena, Youth Summit of Europe and Africa in Abidjan, SARCCA - Salon Africain de la Relation Client et des Centres d'Appel).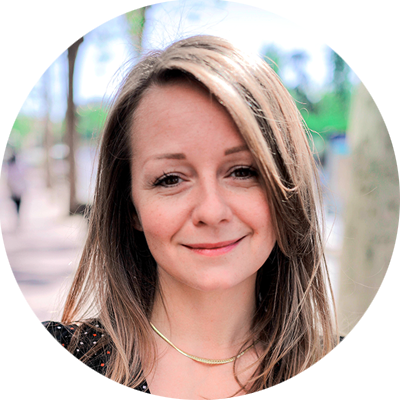 Jennifer Mongodin
Développement et admissions
Diplômée de l'ISC Paris en Marketing et Communication
9 ans d'expérience en communication et marketing (Hôpital Mont-Sinaï, Salon Bâtir Ecologique, Infopro Digital)
3 ans d'expérience en tant que chargée de promotion (Institut Cassiopée Formation, La Fabrique – L'école des métiers de la mode et de la décoration, ISC Paris)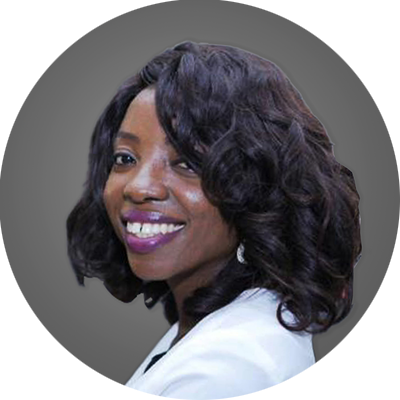 Oluwatobiloba Ricketts
Area Manager - Nigéria et Ghana
Avant de rejoindre aivancity elle était Country Manager d'emlyon business school au Nigéria et au Ghana et a contribué à la définition et à l'implémentation de la stratégie de développement de l'école sur sa zone.
Titulaire d'un MBA de Lagos Business School (Nigéria) et diplômée en Marketing de l'IESEG School of Management (Lille, France)
9 ans d'expérience professionnelle (opérationnelle et managériale) en Marketing, vente, Business Development et gestion de projets dans les secteurs des technologies, de l'enseignement supérieur et du conseil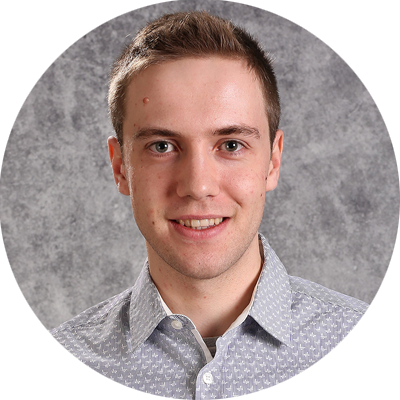 Hugo Hadjur
Online Education
Doctorant en informatique dans la conception de systèmes connectés durables, autonomes et à basse consommation, appliquée à l'apiculture connectée.
Titulaire d'un diplôme d'ingénieur en informatique et mathématiques appliquées à l'ENSIMAG (Grenoble INP).
Expériences professionnelles à l'international : France, États-Unis, Japon et Singapour.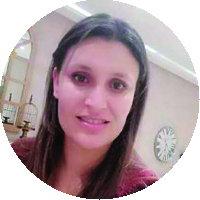 Dr. Amel Mhamdi
Certifications professionnelles
Docteur en intelligence artificielle et Data scientist
Plus de 4 ans d'expérience professionnelle dans les domaines de la finance et des médias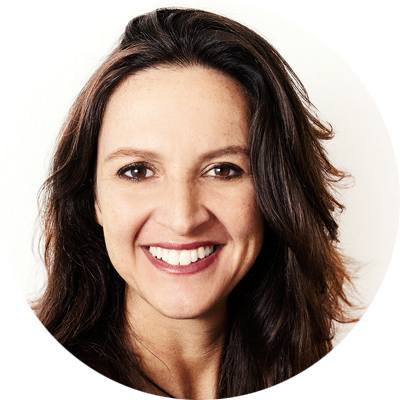 Dr. Valérie Morignat
Executive Education
Docteur de l'Université Paris I et Maître de Conférences en Cinéma et Arts Numériques, en disponibilité de l'Université Montpellier III.
Experte doublement certifiée par le MIT en IA et stratégie des affaires et en Machine Learning, ainsi que par IDF en UX design pour la Réalité Virtuelle et Augmentée.
Valérie Morignat a 20 ans d'expérience dans l'enseignement supérieur et la recherche, le consulting.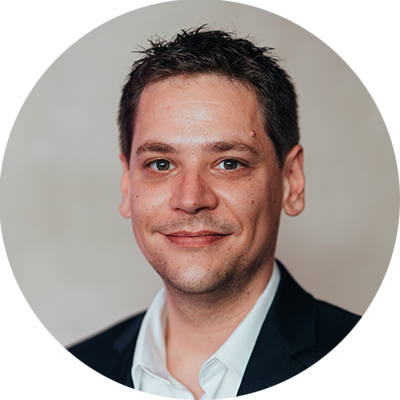 Fabien Groigno
Ressources digitales
Diplômé d'un BTS Négociation et Relation Client et d'un titre RNCP niveau 6 d'administrateur systèmes et réseaux
16 ans d'expérience dans la télésurveillance (opérateur, support technique, responsable d'exploitation, responsable technique et SI)
Actuellement en formation en tant qu'expert en ingénierie sécurité informatique (titre RNCP Niveau 7) en alternance à aivancity