The guarantee of the diploma lifetime update©
The guarantee of the diploma lifetime update©, is a unique concept in the world, invented and patented by aivancity.
aivancity is committed to offering its graduates a set of services enabling them to adapt their skills to the evolution of the fields covered by artificial intelligence and data science. This diploma lifetime update guarantee contributes to the missions inherent to the school's values: accompanying graduates throughout their professional career and strengthening their professional integration.
This update guarantee – available to graduates of the Grande École Program for 10 years, and to Bachelors and MSc for 5 years – is offered to them, for life, in exchange for a subscription taken out after the guarantee period.
Thus :
Graduates will be able to return to the school to take courses and continue to have access to many resources: online courses, media library, and more.
This update will be the subject of a contract between the graduate and the institution defining the hourly volume of courses taken and the resources made available,
Any update will be validated by an update of the diploma, certifying the graduate's "updated" skills and/or knowledge, together with their update dates. Graduates will also be able to obtain the updating of their diplomas by means of a partial VAE (validation of learning achievements).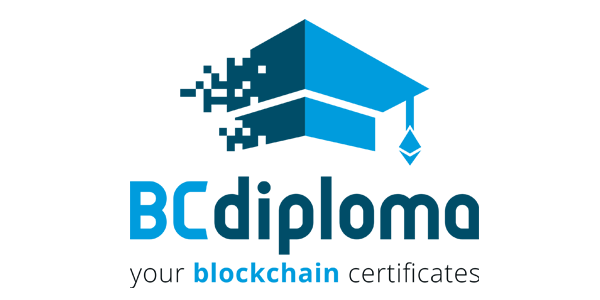 The new updated diploma will be digitized, available, easily accessible and forgery-proof thanks to the blockchain.
The technical concept was developed in partnership with BCdiploma.
Thanks to this partnership, all aivancity graduates and certified will benefit from credentials generated on the blockchain. They will be available for consultation over an unlimited period of time and can be distributed free of charge on all media (email, LinkedIn profile, PDF with QR code, mobile, Open Badges portfolios...).