Hackathon dedicated to AI in fashion and design in India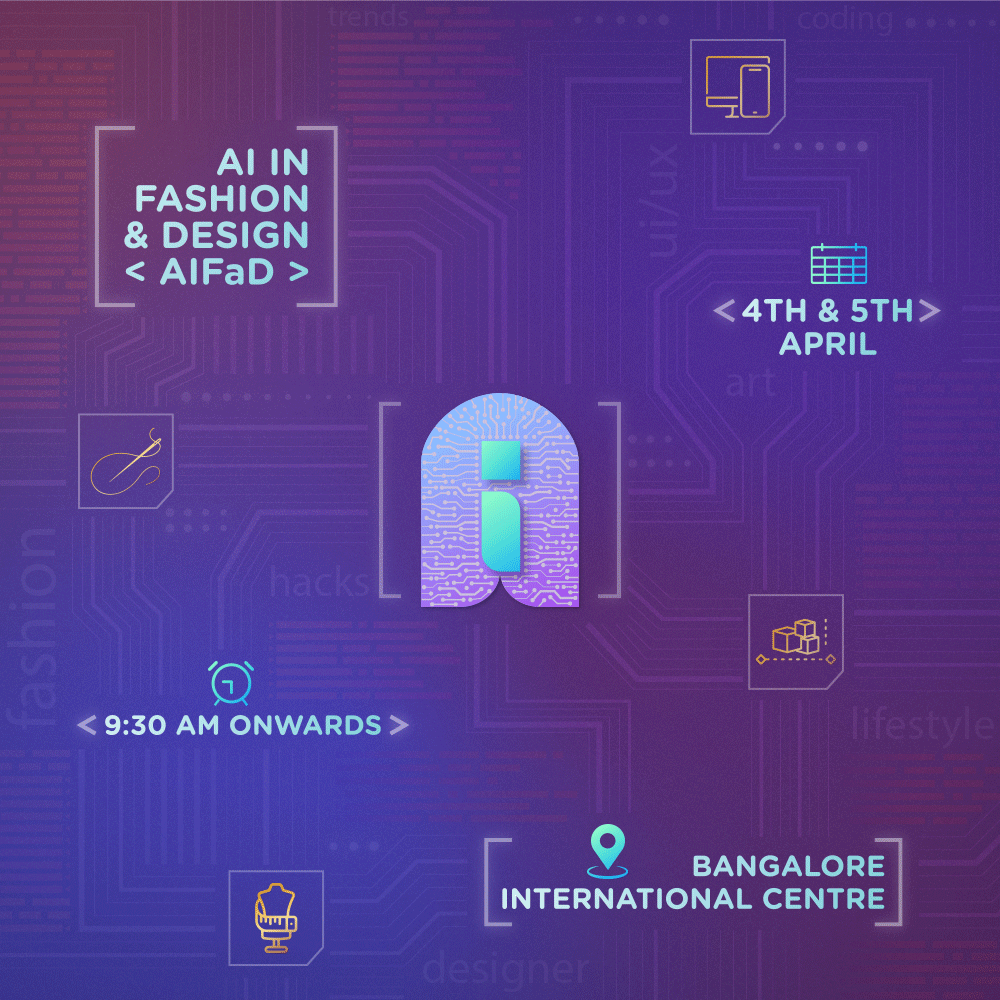 Challenge taken up by aivancity students
AI can transform the fashion industry. The students of aivancity wanted to take up the challenge and competed in the hackathon dedicated to AI in fashion and design, organized by the French Embassy in India (Bangalore), on April 2nd and 3rd.
During the presentation of the projects at BIC, Bangalore, April 4-5, 2022, many Indo-French experts in AI, fashion and design talk about the sustainability of fashion, the role of digital fashion to make the sector more sustainable in terms of designs, crafts and sustainable fabrics, but also employment.
For this occasion, Tawhid Chtioui, president and founder of aivancity approached ethical issues related to AI in fashion and design.
AI promotes sustainability of traditional arts
The experts also discussed the different layers of the textile industry - how are these layers connected? Is it a well-organized process? Can technology help fill in the gaps? What are the different stages that involve AI - design, manufacturing, marketing? How does AI make traditional art forms like craft, block printing, weaving, ... sustainable? Does it add visibility? Does it contribute to the preservation of the skill set? How do we combine the skills of artisans with technology? Can we train them? How to get exceptional work (X factor) with AI working?
Following the conference, teams competed in the Hackathon finals. For the record, seven teams from eight institutions in India and France worked to find a place for AI in fashion and design to help build a more sustainable creative future. After a month of virtual discussions, the teams engaged in lively discussions, intriguing conversations, intense debates, and mentoring sessions, ...
Market Intelligence through AI for Artisans
The project team « Market Intelligence through AI for Artisans », composed of 7 students from different institutions including aivancity, is offered a trip to Paris to attend the summer school specially dedicated to it - Artificial Intelligence and Big Data: Technologies, practices and challenges.
PROFESSIONS THAT OFFER PROMISING OPPORTUNITIES
Find the aivancity study of job offers in AI and Data in France (Fr version)
Download the study in French