5 companies join aivancity partners' network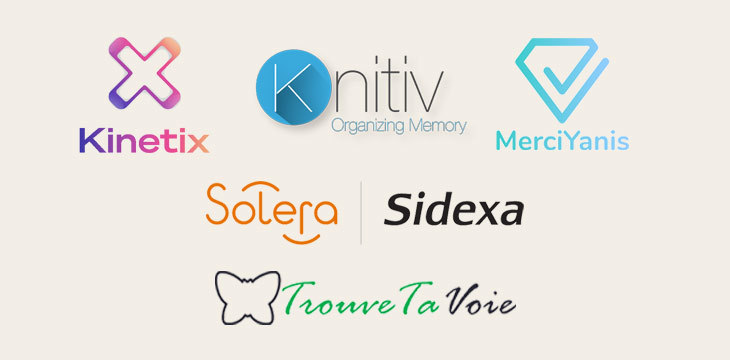 aivancity enriches its partners' network in France and abroad to enhance its future students and participants' learning experience, and enable them to open new perspectives and further develop their networks.
Afria, Amasai, Data Tryb, Kwalys, NewQuest, Smart Technology, SoftbankRobotics, Substra, Pitchboy, Zelros have joined the aivancity network to build qualified partnerships and personalized relationships:
Within the framework of the AI Clinic , partner companies will provide use cases and development projects in artificial intelligence
aivancity collaborates with its partners to provide students with lectures by their experts under aivancity professors' pedagogical coordination.
Partner companies participate in events that promote their employer brand to aivancity students: company events, career days, etc.
Partners offer internships to aivancity students as part of their studies. This offering may include possibilities for the final year of the Bachelor and the Grande Ecole program .