Ethics, bias and limitations of machine learning

This module is the third and last part of the "Data Science and Modeling" certificate. The objective is to explore the main challenges of machine learning and the ethical and legal considerations of data use in the business world.
OBJECTIVES
This course will give you :
The knowledge necessary to evaluate and analyze the performance of a machine learning model.
The skills required to deal with small databases and manage overlearning.
The keys to develop critical thinking skills on the challenges of AI and its social and ethical implications.
CONTENT
Day 1: Machine Learning (ML) model assessment

Handling the main challenges of machine learning, model evaluation and performance analysis.

The main concepts covered in this module are: ML model evaluation, performance analysis and overlearning vs. underlearning.

Day 2: Working with a small database

Learn the methods for managing small amounts of data and how to increase data.

The main concepts covered in this module are data augmentation and ensemble methods.

Day 3: Challenges in the application of the learning machine

How to create a strategy around machine learning models? What are the social and ethical implications of such choices?

The main concepts addressed in this module are: performance analysis, deployment of ML models and the ethical, legal and social issues of data use.
TRAINERS/TEACHERS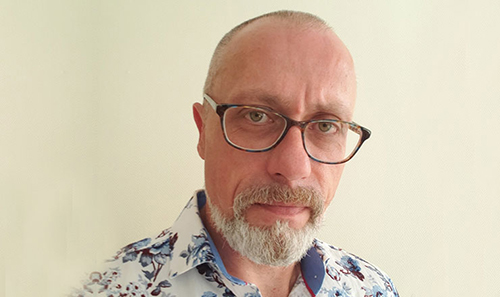 Emmanuel R. Goffi
Expertise : AI Ethics
Associate Professor of AI Ethics and Director of International Relations | Director of the Ethics & IA Observatory - Sapiens Institute
Virginie Mathivet
Expertise : AI & Deep learning
Expert AI & Deep learning teacher | Director of R&D, Corporate Teamwork
Ethics, bias and limitations of machine learning
PrerequisiteGood knowledge of mathematical tools (linear algebra, probability, statistics) and programming (Python).

Location Cachan

Duration of the training 4 days

DatesMarch 4, 5, 18 and 19, 2022

Price€ 1950 (excl. VAT)