aivancity joins the collective of Impact AI in order to act on the development of an ethical and responsible AI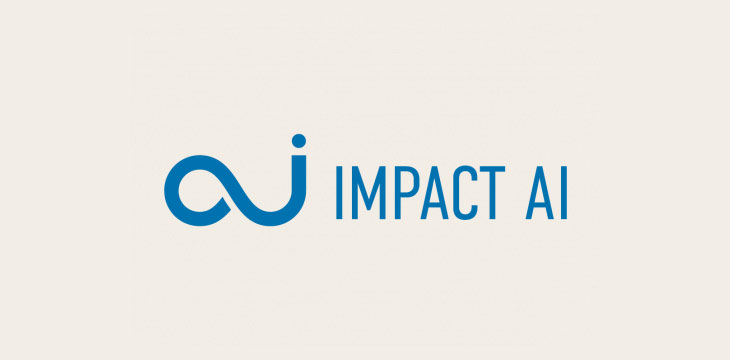 aivancity, a unique school in France, in its hybrid positioning (Technology/Business/Ethics), believes that artificial intelligence is not just a technical issue and must be understood in its business and societal meanings, and more broadly in its ethical meaning.
It is therefore quite natural that she joins the Impact AI collective, the Think & Do Tank of reference for ethical artificial intelligence in France, in order to work together with the digital ecosystem, companies, startups, institutions, research or training organizations and civil society actors to create a collective AI approach that meets the needs and expectations of citizens.
Sharing the desire to bring about a trusted artificial intelligence, in order to positively influence the world of tomorrow, aivancity is joining Impact AI's Responsible AI and Education working groups as of April 2021.