Workshop dedicated to leaders to anticipate the end of the crisis in collaboration with the CCI94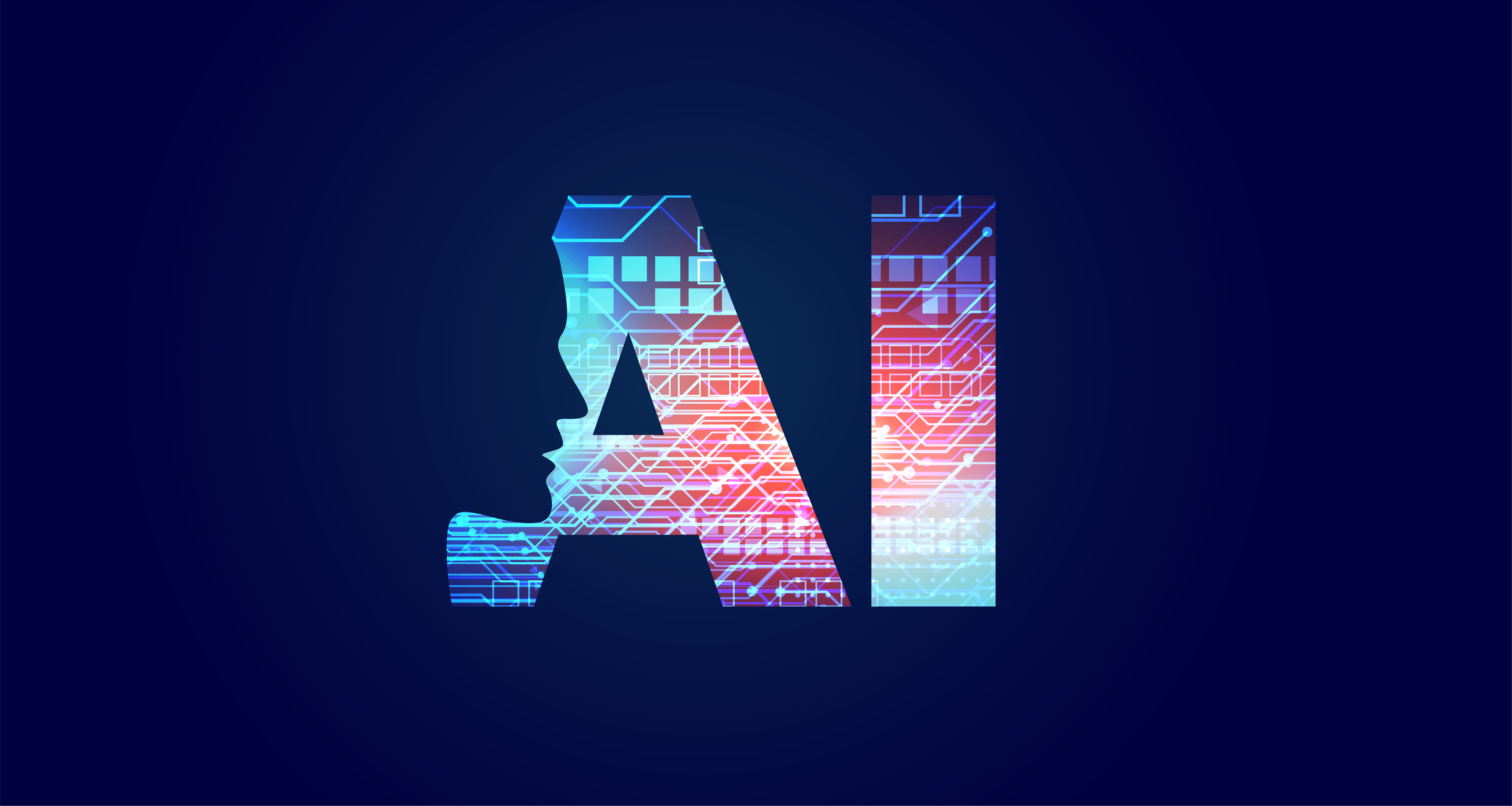 Conférences
From 6pm to 7:30pm
Online

DAs part of its workshops dedicated to how to tame AI to anticipate the exit of the crisis, the Val-de-Marne CCI and aivancity Paris-Cachan offer a first workshop dedicated to AI strategy for leaders, Tuesday, March 30 at 6 p.m., by videoconference.
Dr. Valérie Morignat, associate professor at aivancity, will demystify AI technologies in business terms through the analysis of their capabilities, benefits, limitations, risks, and applications in various sectors.
Baptiste Millet, Senior AI Strategy Consultant at AI Builders, will share feedback and very concrete examples of projects carried out within various companies.
Registration
To participate in the workshop, register via the following link
Registration
Do you have any questions?
Contact us: +33 (0) 1 41 22 13 82 / email [email protected]